There are many reasons to make the trek to the Minnesota State Fair but let's be honest, there's only one purpose once you get there… to eat as much as humanly possible.
The new foods list for the 2019 State Fair has been released, 38 in all, and below you will find the top 5 ranked in reverse order by gif.
Let's get this going…
#5. Fried Tacos On-A-Stick from Midtown Global Market's Taco Cat
State fair food with a stick earns the Big Baby Davis!
#4. Jamm'in Brisket Grilled Cheese from RC's BBQ
A classic like grilled cheese plus brisket?!?!?! You get the Garfield crew!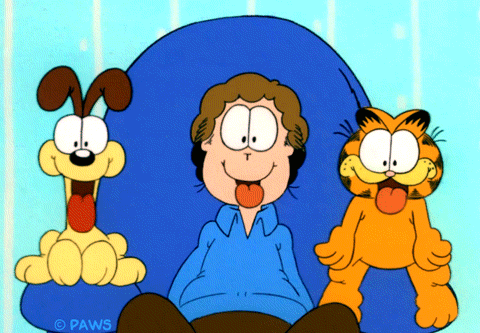 #3. Wingwalker Donut Flight from The Hangar
Donuts obviously earn a Homer!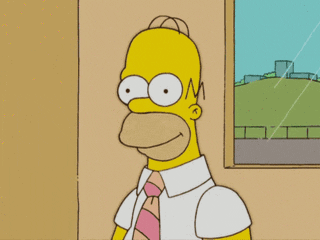 #2. Lamb T-Bone Chops from Holy Land
I'll take two please!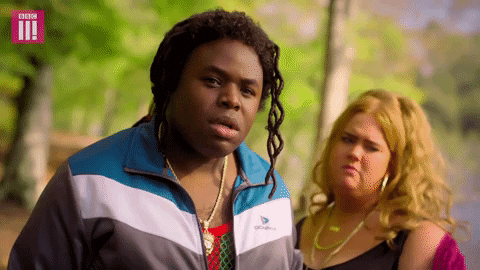 #1. Irish Whiskey Boneless Wings from O'Gara's at the Fair
Could any other food be number 1? NOOOOOOOO!!!!!!!!